Cognomovement is a Cognitive Movement Exercise System that is designed for the quick and powerful change of chronic problems and patterns. This system is useful for a wide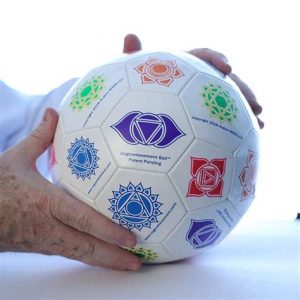 range of problems that people experience daily including cravings, habits, cycling thought patterns, stress, relationship issues, low energy and moods as well as many issues that we are not allowed to publicize…and more. Like many of the modalities we offer, it creates powerful positive outcomes for it's users like, more energy, boosted creativity, increased focus and ability to concentrate, enhances athletic ability, promotes better overall moods, and helps with better sleep.
The effect of using Cognomovement over time is a jump in Awareness and Consciousness that is reflected in the lives of it's users, according to it's founder Bill McKenna. Cognomovement is based in San Diego California. Classes, Workshops and Trainings are  held all across the U.S. in persons as well as Worldwide online. John & Lori are trained in Cognomovement as well.  We are hoping to have Bill & Liz (collaborative partner) back to Enlightenings to teach this great modality! Interested in taking this training at Enlightenings? Let us know! Bill & Liz would love to come back to the East Coast!